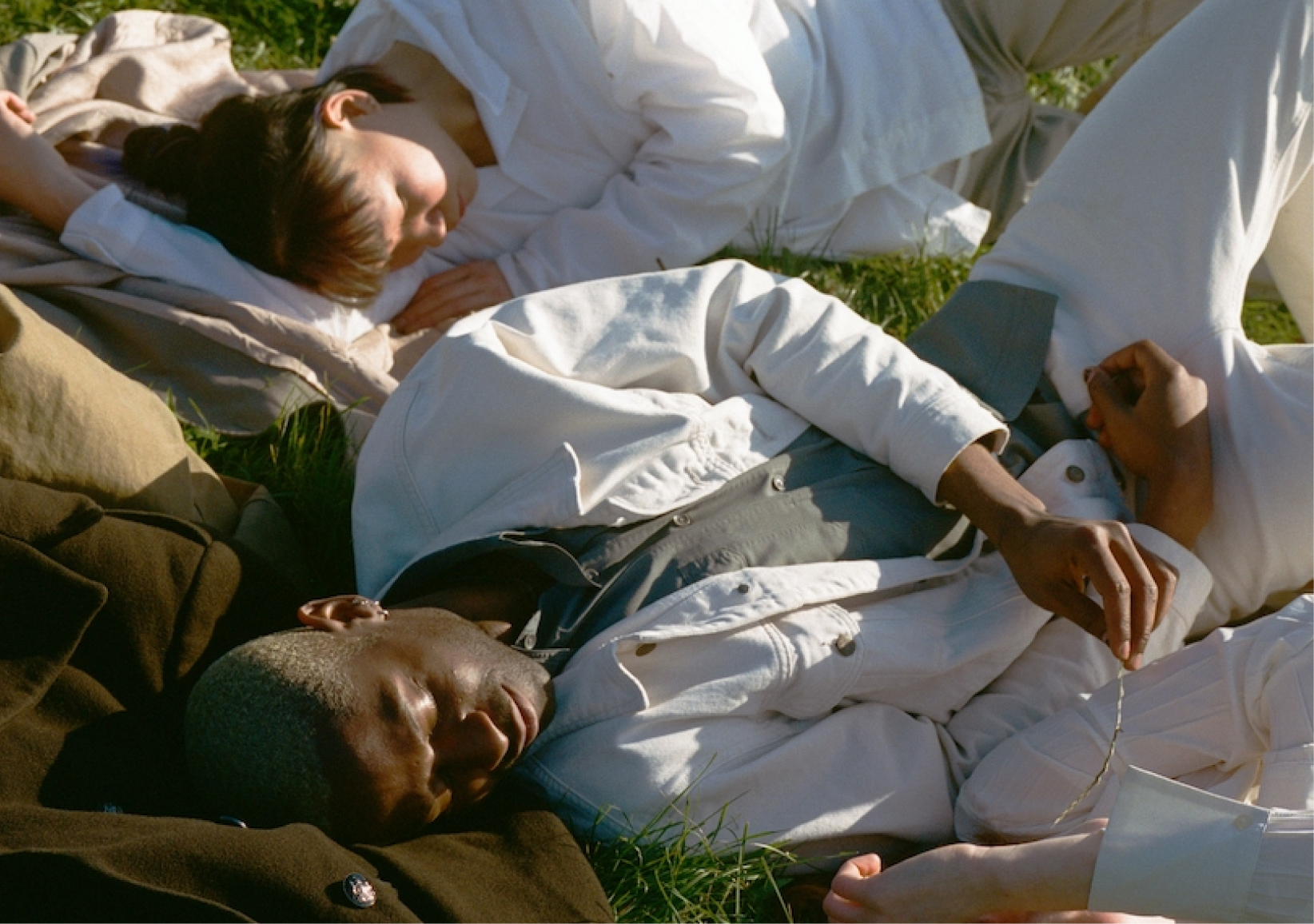 TREATS FOR THE TONGUE, EYES AND THE SOUL
Our exquisite confections celebrates the unique allure of these ingredients by handcrafting treats that work with our infusions instead of against them.
SASS is a reset button in a bite. We're all familiar with the magic of chocolate, but hemp is also known to relieve stress and anxiety, while mushrooms are proving to have long-term benefits for mood and mental health.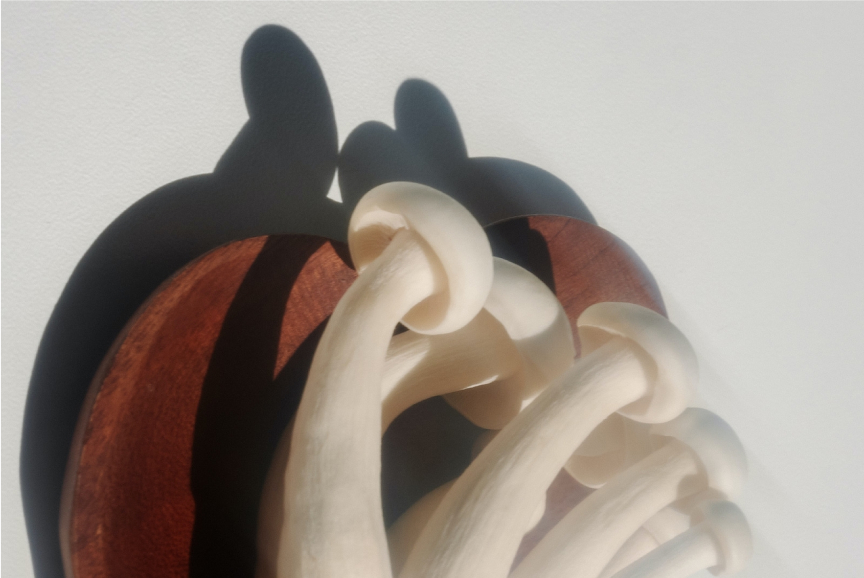 SEASONAL SMALL BATCH EXCLUSIVE
CHOCOLATE INFUSED BONBONS
New flavors cycle at the start of every season. Crafted in limited quantities.
SHOP
Curated by SASS! Feel gorgeous. Smell incredible. This cocktail of hemp, cannabidiol and essential oils is designed for soothing self-care. Enjoy a luxurious bath experience and a tranquil state of mind. Available in Hibiscus Rose, Lavender Mint and Orange Eucalyptus.
3PK includes 3 mini bombs. Single includes one full bomb.
How To Use:
Drop the bath bomb into your bathwater.
Let it melt and enjoy the relaxing bubbles.
Sprinkle the flower petals if desired. (If applicable)
BUY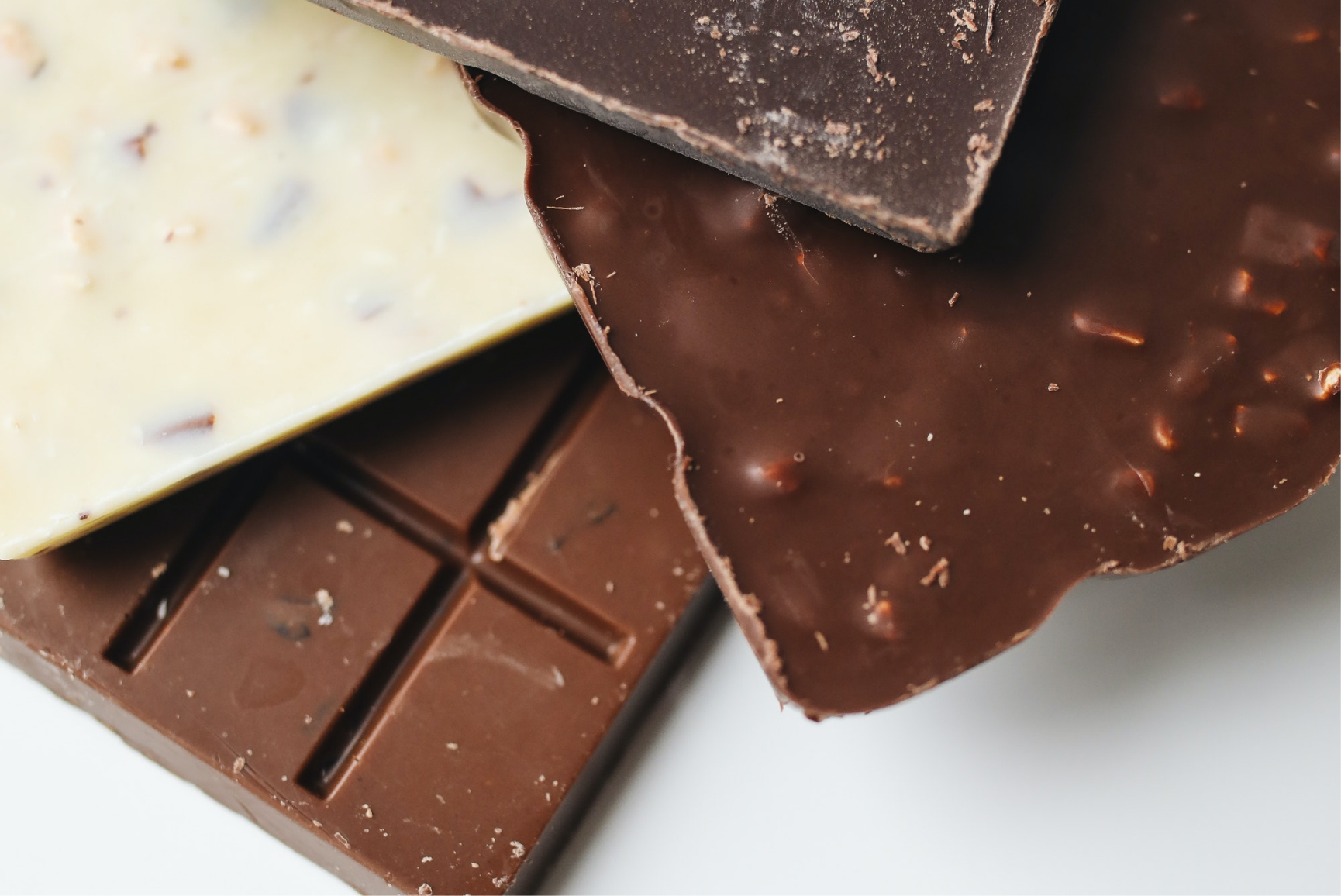 Amet minim mollit non deserunt ullamco est sit aliqua dolor do amet sint. Velit officia consequat duis enim velit mollit. Exercitation veniam consequat sunt nostrud amet.
WANT TO SEE HOW
OUR CHOCOLATE IS MADE?
THANK YOU FOR VISITING SASS
Here at SASS, we provide delivery, shipping and pick-up services for your convenience. Visit our frequently asked questions for more information or contact our customer service.
FAQ
SPOT US AT THESE MARKETPLACE EVENTS
We're popping up all around your local areas, so stay tuned to this page to see where you can stock up on your next batch of SASS. This week we'll be at the Greenpointers market and more.
View all events